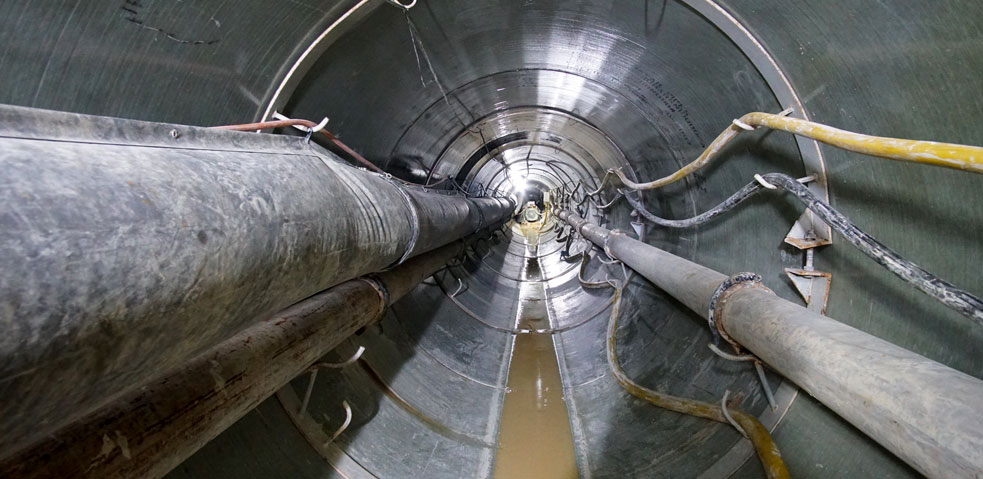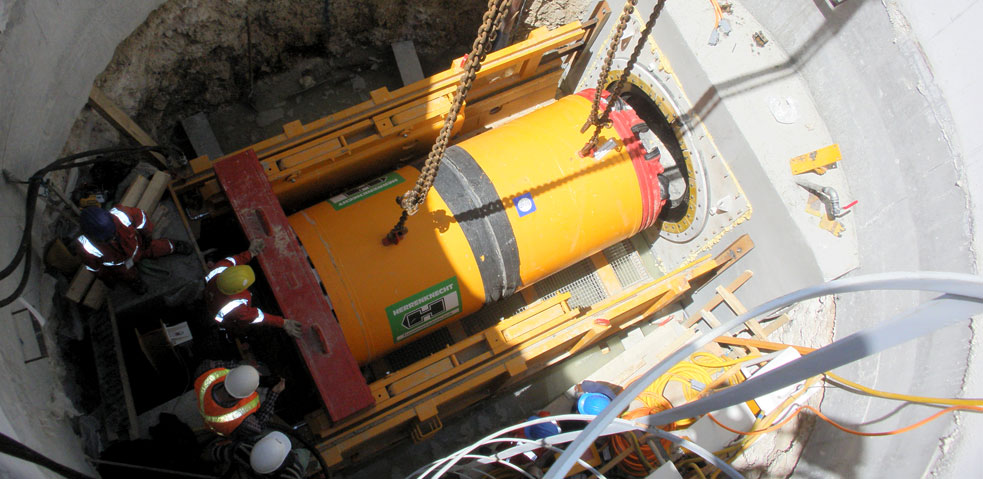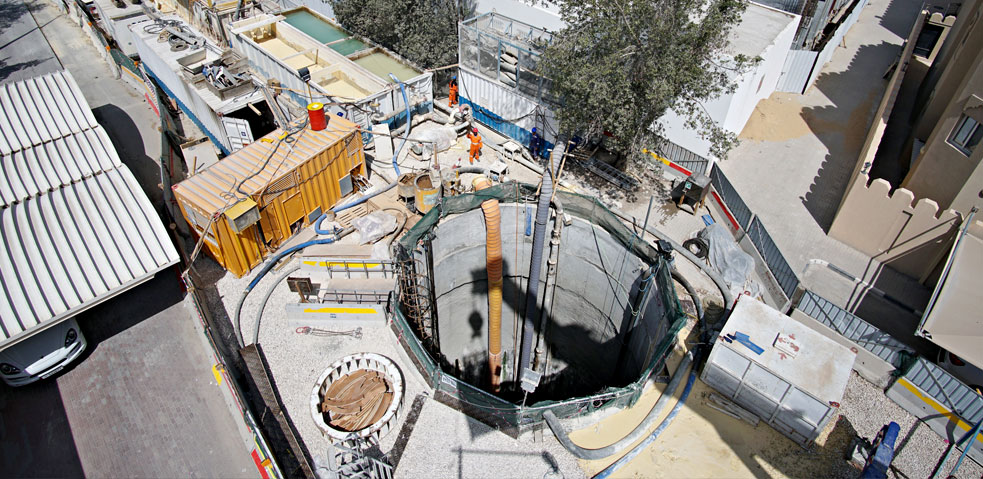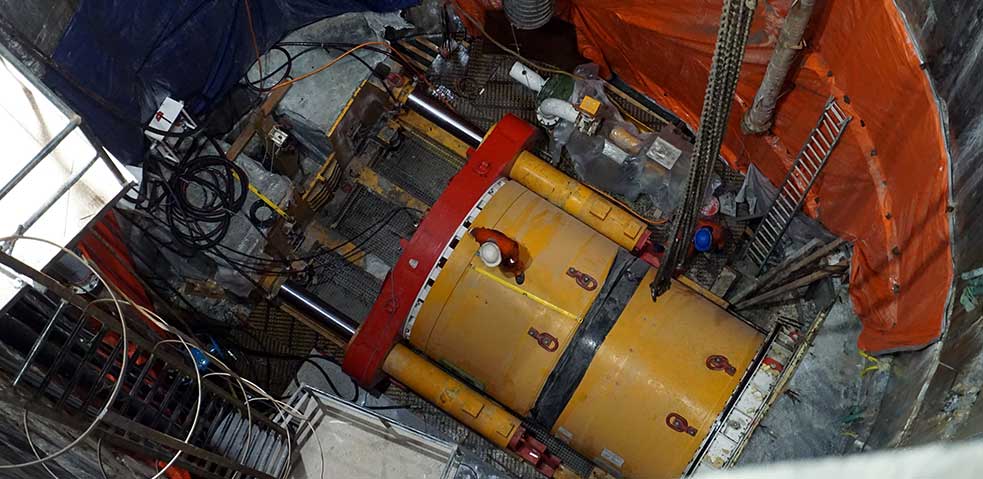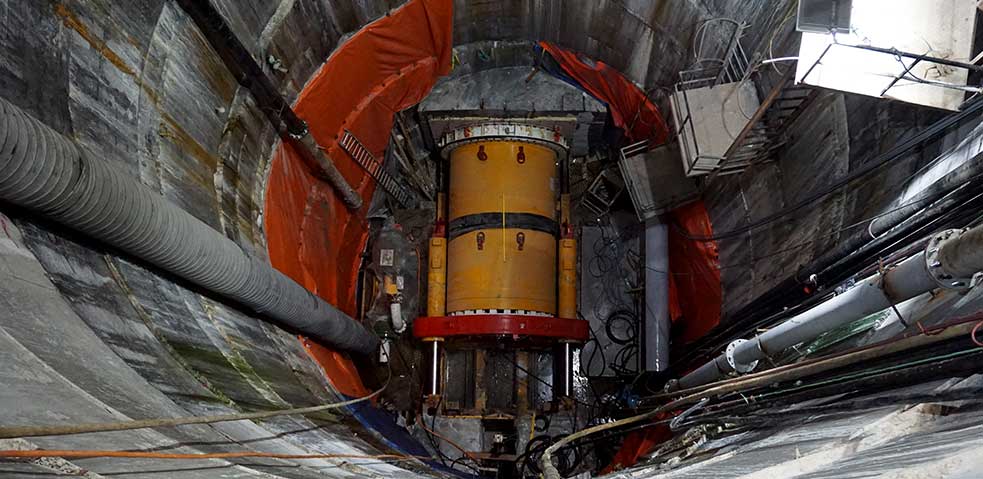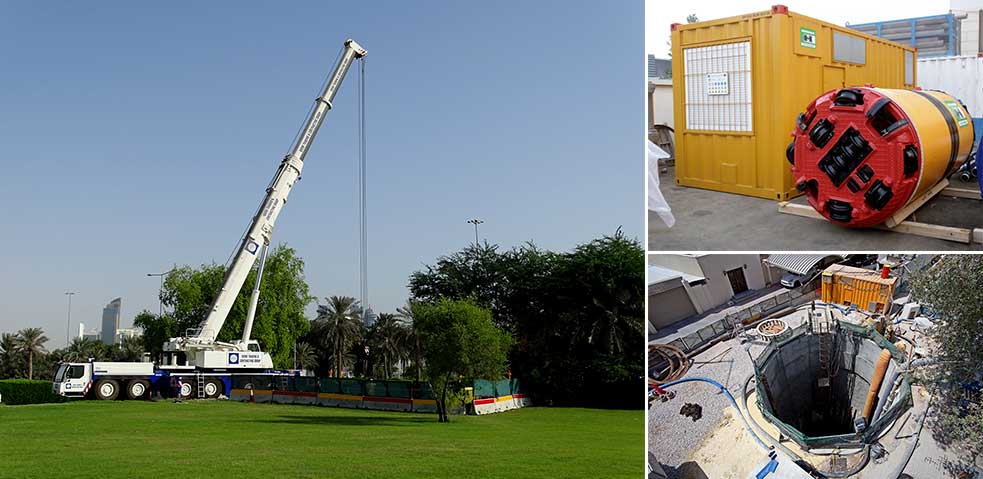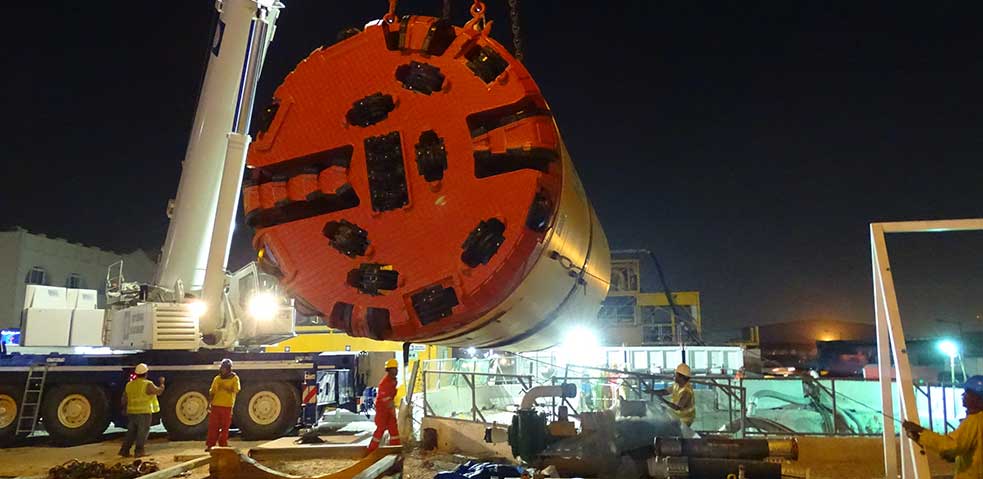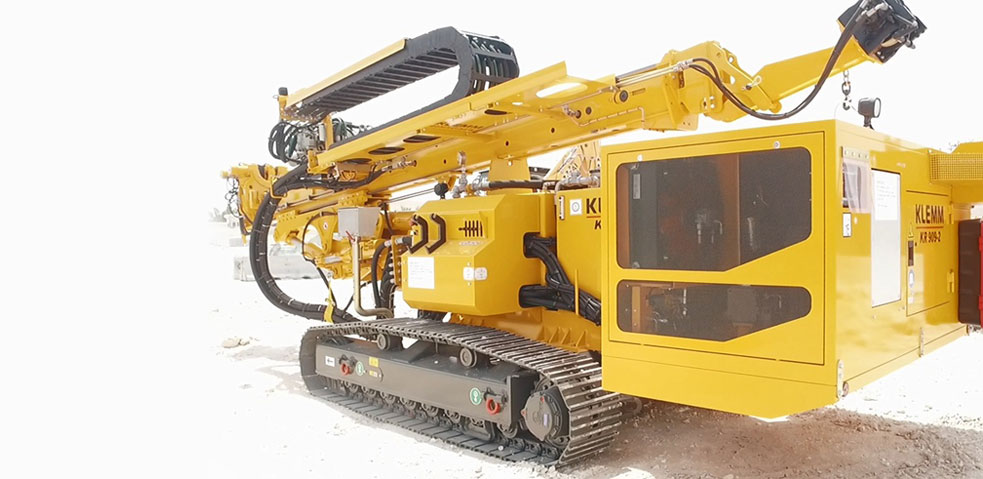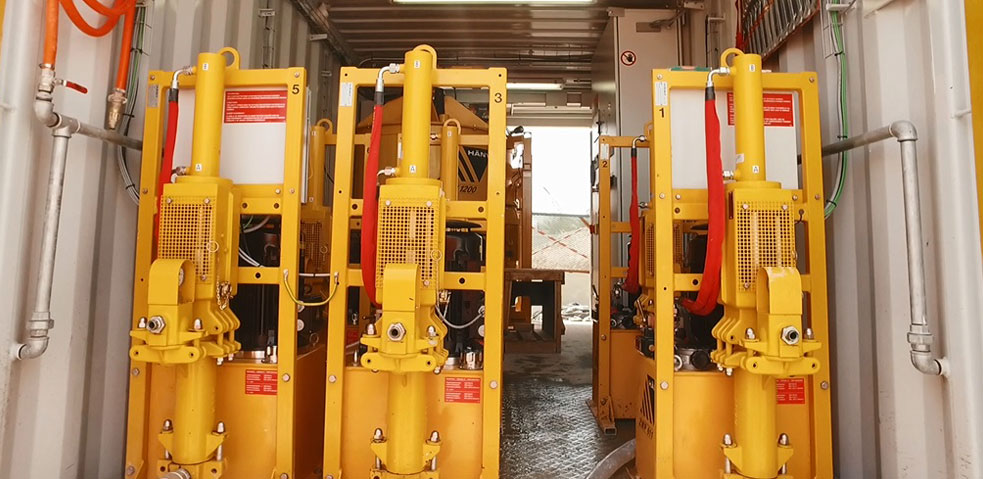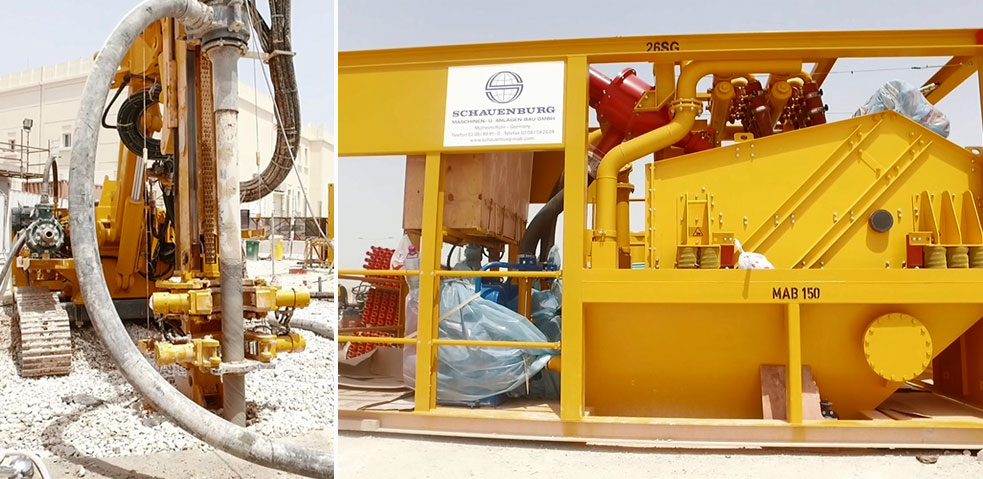 Micro -Tunneling, GEO-Drilling & Grouting
Due to the requirement of installing underground pipeline by Non-Disruptive method or Trenchless method to overcome surface disruption to the traffic and public utilities, QTCG is employing one of the updated technologies of Micro-Tunneling System, which had been used successfully in several projects of the company since year 2003. We take pride of our Tunneling Division as we are able to extend our services to other contractors as we get constant invitations to subcontract in their projects.
Our Micro-Tunneling machines come from Herrenknecht Group Germany. Not only has the Group proven its worth and significance in gulf region, but it has become a world renowned market leader in mechanized tunneling.