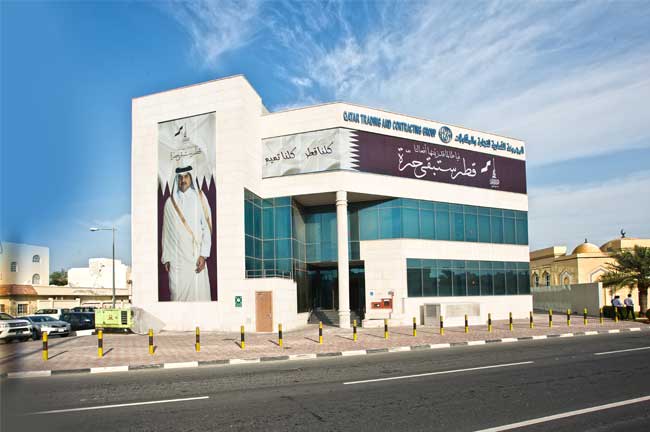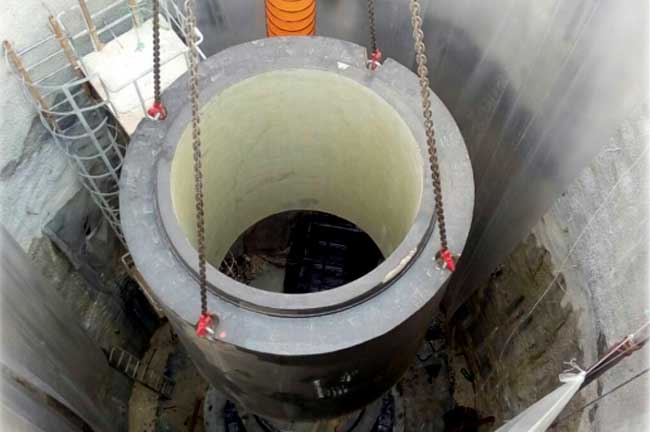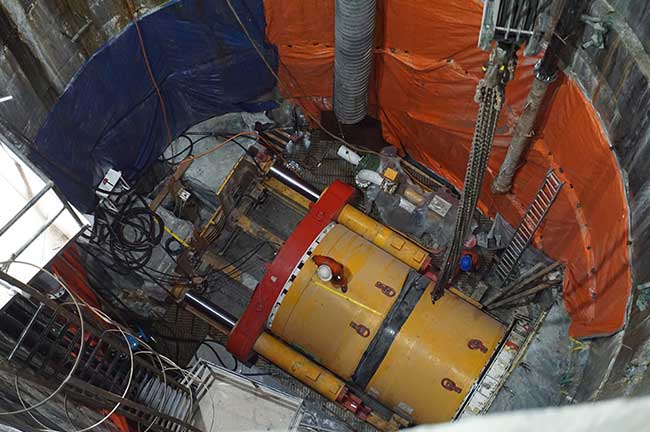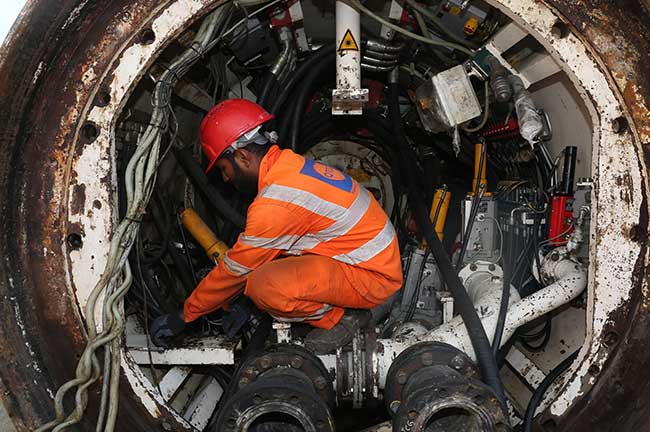 To be Qatar's Number One Civil Contracting Company
To be Qatar's Number One Civil Contracting Company
To provide the best non-discriminatory working environment in all levels and aspects of the company.
QTCG strives to continually maintain and improve:
Personnel safety and protection of the environment at all levels of the company.
Efficiency of projects execution and delivery.
Level of professionalism at all levels of the company.
Support and training provisions to valued and dynamic workforce.
Relationship with Clients, Suppliers, Sub-Contractors and Stakeholders.
QTCG's enviable record and certification in Quality, Safety & Health and Environmental Standards and operational excellence.
Added value that is incorporated into every project regardless of size and monetary value
Innovation in approach and technology utilization.